Be Spring Ready!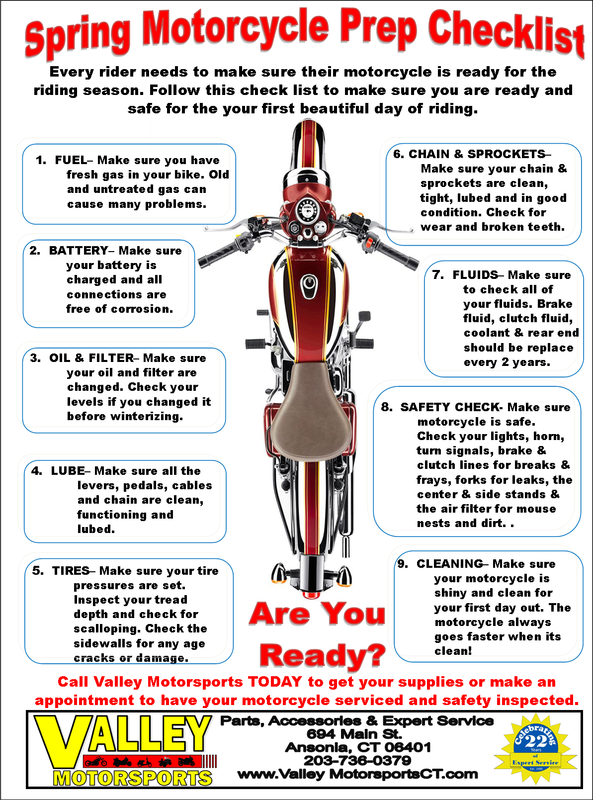 Fuel Stabilizer

The best fuel stabilizer on the market. Use it in all your motorcycles and small engines. Available in many sizes.
Pricing starting at $2.99.

---

Battery Tender

Keep your battery charged and healthy all winter with this Battery Tender. It will not over charge your battery and it is very easy to use.

---

Security

Keep your vehicle safe and secure with locks of all shapes and sizes.

---

Motorcycle covers
Keep your Eyes and Ears Open for Motorcycles!

Lets remind everyone to be safe, ride safe and always look for bikes!
---