Since 1995, we have continually built our customer base and now serve customers from all over the valley and beyond!

We offer genuine and courteous customer
service. Our Service and repair department is very knowledgeable and have been working with all types of motorcycles for many years. We specialize in
older motorcycles of all makes and models. We offer general maintenance
services as well as custom applications.

We have many vendors who we can get a variety of parts and accessories for almost any motor sport vehicle. Our goal is to continually grow while providing our great customers with quality services.

Hours:

Monday:
Closed

Tuesday- Friday:
9:00 am-5:00 pm

Saturday:
9:00 am-3:00 pm

Sunday:
Closed


Labor Day Hours

We will be closed on Saturday
September 2nd- Monday September 4th.
We will be open again on Tuesday.
Have a great Holiday Weekend!
​Ride Safe!
​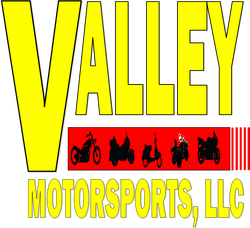 Parts Accessories and Expert Service
Since 1995


---
---
694 Main St.
Ansonia, CT 06401
Phone:

203-736-0379
Fax: 203-736-9371